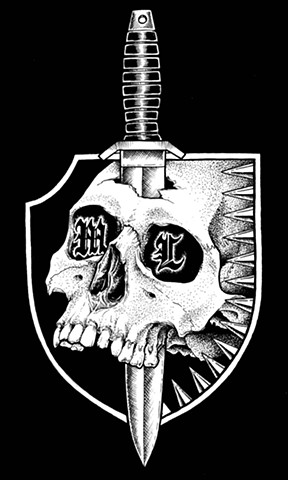 Freelance Illustrator
Tattooer at Spilt Milk Tattoo
If you are interested in any art/logo commissions, message me via the CONTACT link.
Follow me on Instagram: Irontit666
Most of the illustrations on this page deals with dark, violent, and morbid themes. Some pieces may be deemed offensive to some. The art on this page is not a reflection of my personal views. Trust me, I'm actually a very nice person.
Please be considerate and do not use any of this work without permission.